Off-The-Shelf syndicated reports
Syndicated studies aim to provide firms with in-depth knowledge of various market phenomena, such as sponsoring, promotions, or loyalty programs. By design, a majority of syndicated reports are relevant for firms from different sectors, however we also offer reports dedicated to selected markets.
When we search for topics of syndicated reports, we always look at market trends, things that can be of interest to a wider audience, as well as looking for data that is not yet available. These reports are frequently the client's first encounter with market research, and, at the stages that follow, they complement ad-hoc research. We offer the reports to clients searching for interesting and useful data concerning specific marketing phenomena, or specific markets.
Take sponsoring, for example. Our "Sponsoring Monitor" study concerns this phenomenon, we have been running it for a dozen or so years. It covers not only the most popular sponsoring of sports, but, to a large extent, cultural events and charity events as well. Promotions Monitor and Loyalty Programs Monitor, conducted for many years now, enable observation of trends regarding these popular marketing tools.
Among projects dedicated to particular markets, we offer three reports for the banking sector, and Cafe Monitor, devoted to coffee consumption across different places, as well as Sweet Monitor dedicated to ice cream parlors and patisseries.
The strength of syndicated reports is the wide range of information they provide to our clients, for a relatively low price. Many clients of ARC Rynek i Opinia supplement the knowledge obtained from syndicated studies by ordering in-depth, on-demand studies.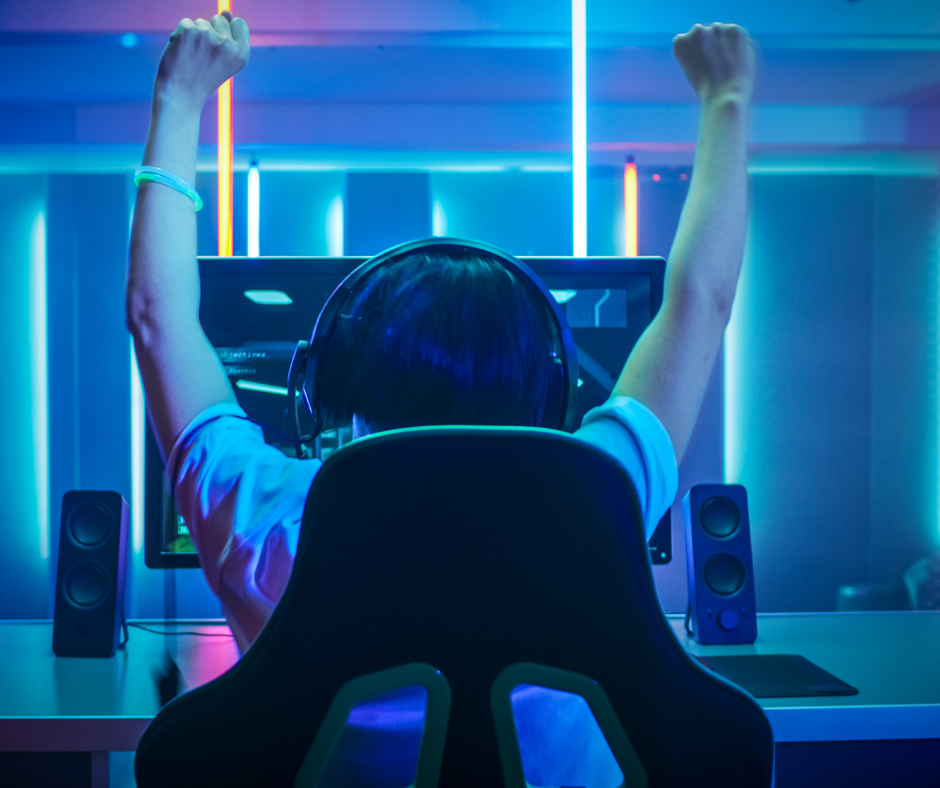 Esport is a dynamically growing sector, both in Poland and worldwide. So far, many brands did not engage in this area, primarily due to little information available on the market.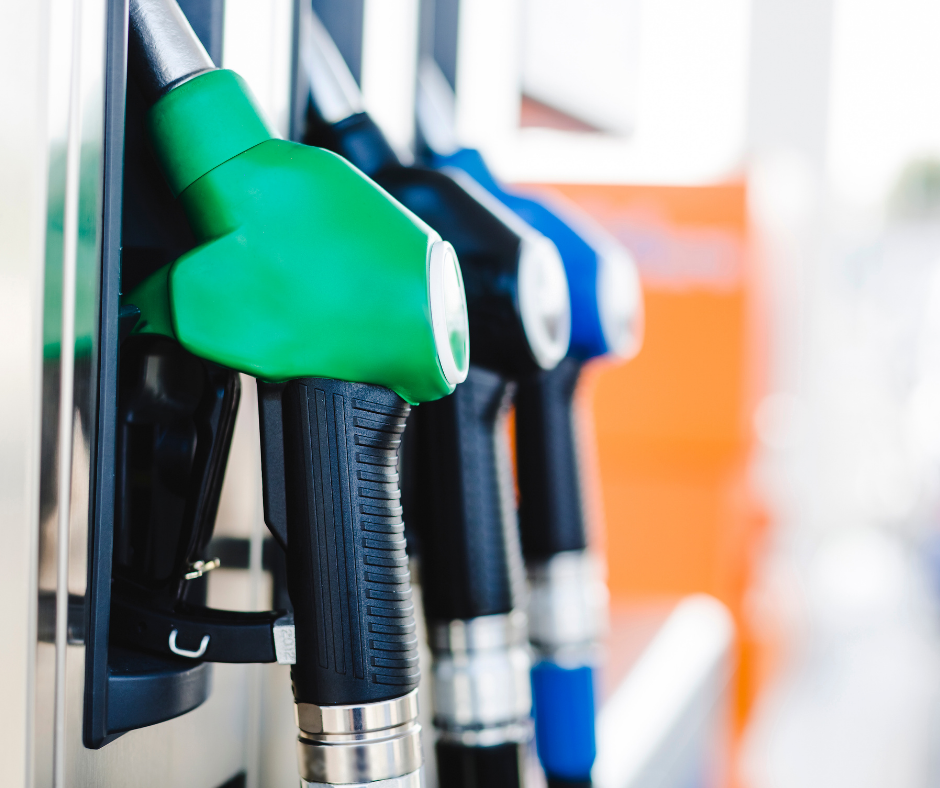 Petrol stations' customers'
satisfaction monitor
The petrol station is no longer the place where we just refuel. This is a place for a meal, coffee, possibly for some business activities while on the route. How do clients see the particular petrol stations?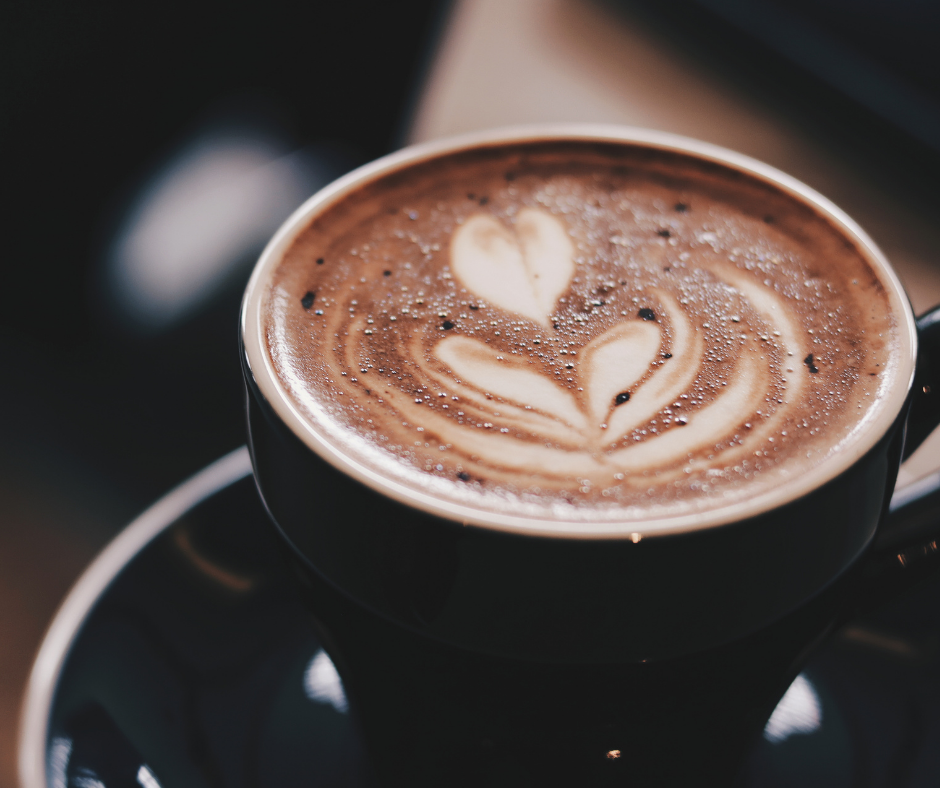 Every year the number and variety of coffee places grows. These days you can buy coffee not only at cafés but also grocery shops, bakeries and petrol stations.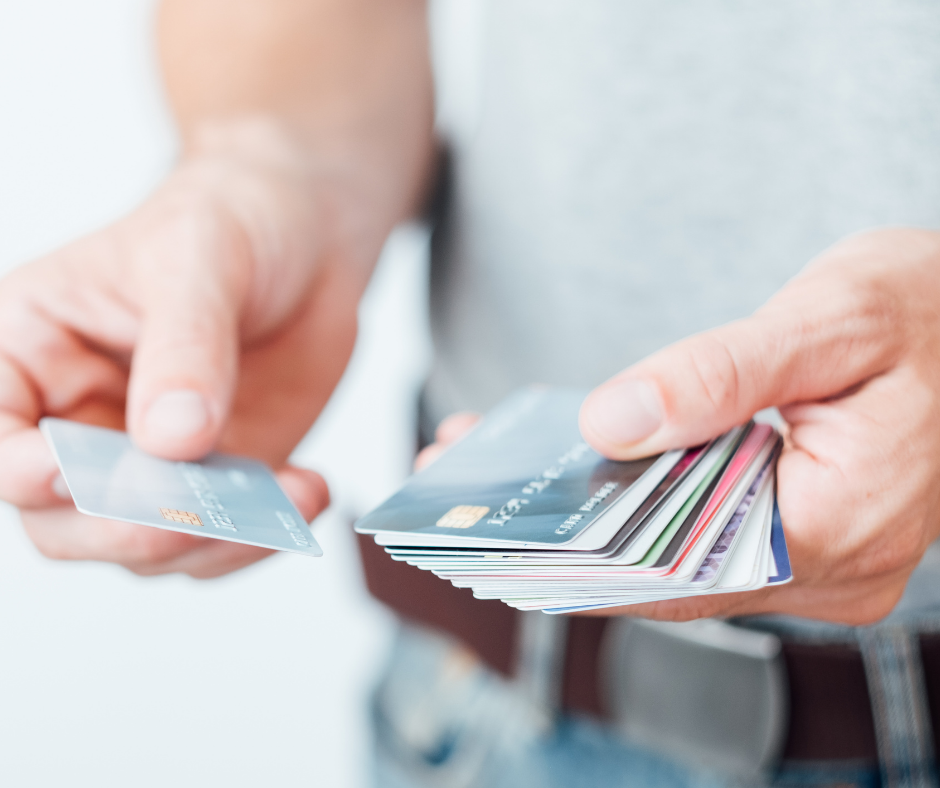 Consumers' loyalty is the one thing that brands desire most. This report dives into the market of loyalty programs, finds out what features of these programs are desired by clients, what makes clients use or not use certain programs.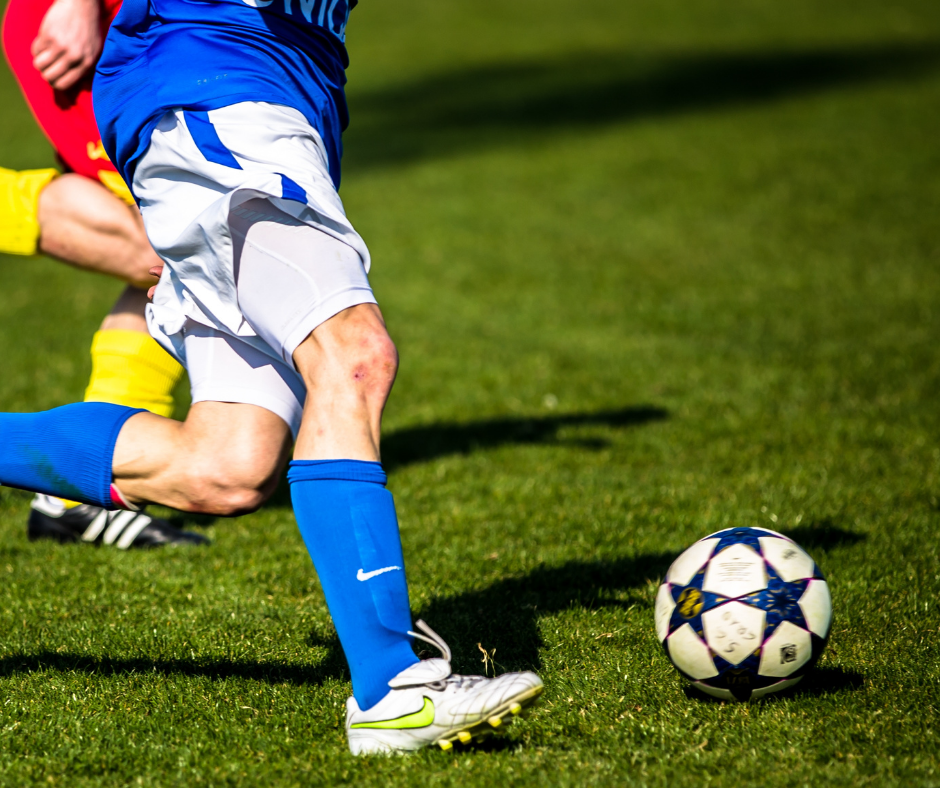 The main value of this report is sharing knowledge about sponsoring, its perception, potential of the particular disciplines, teams, athletes and cultural events. It is a helpful tool for the companies which already are sponsors, as well as those who plan to become sponsors.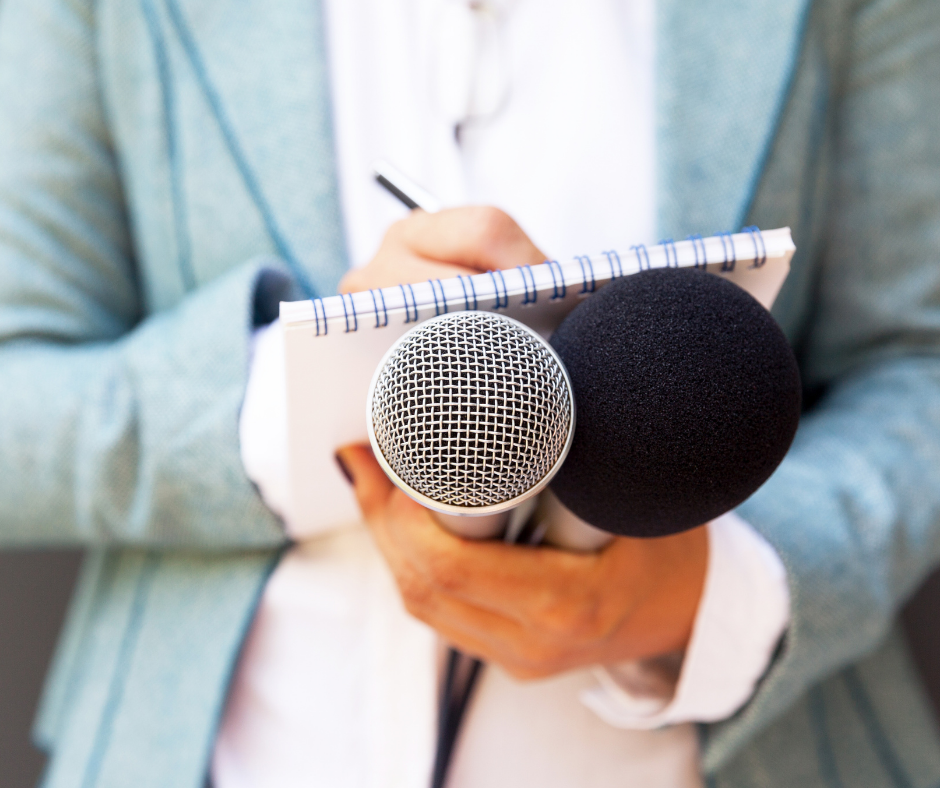 Recent years have brought change in the media landscape in Poland and around the world. The number of information sources is growing, the number of publications increases, there are more and more tools that facilitate contact between the company and journalists.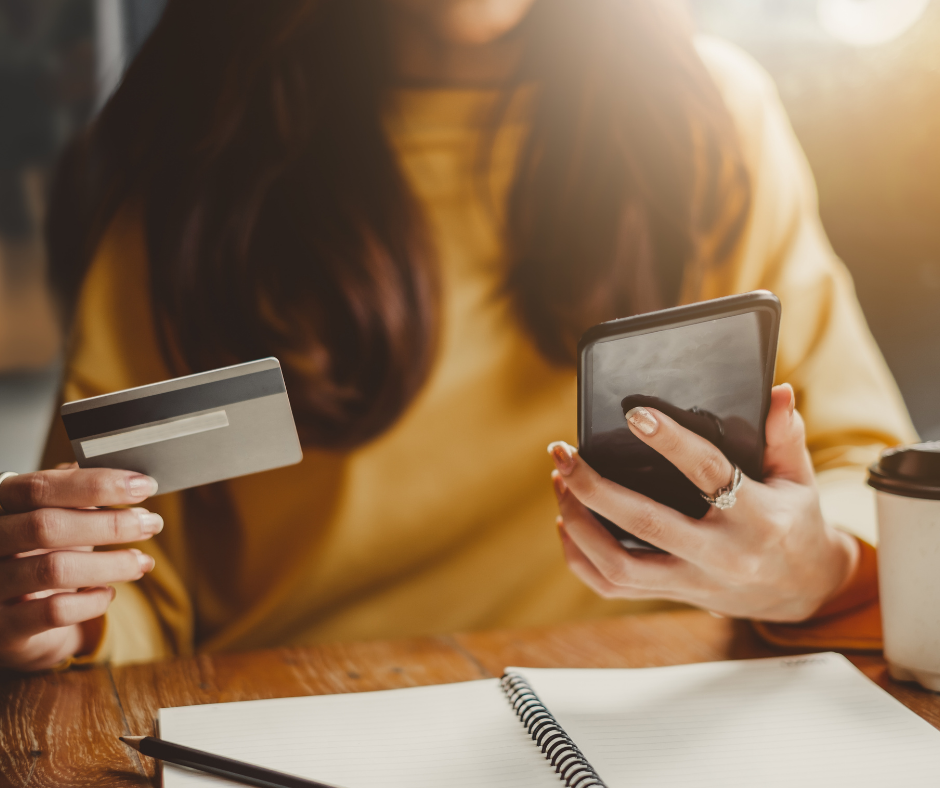 Customer satisfaction monitor of retail banks' clients 
Competition between banks in the Polish market is very significant. Banks are making every effort to satisfy their current clients and attract new ones.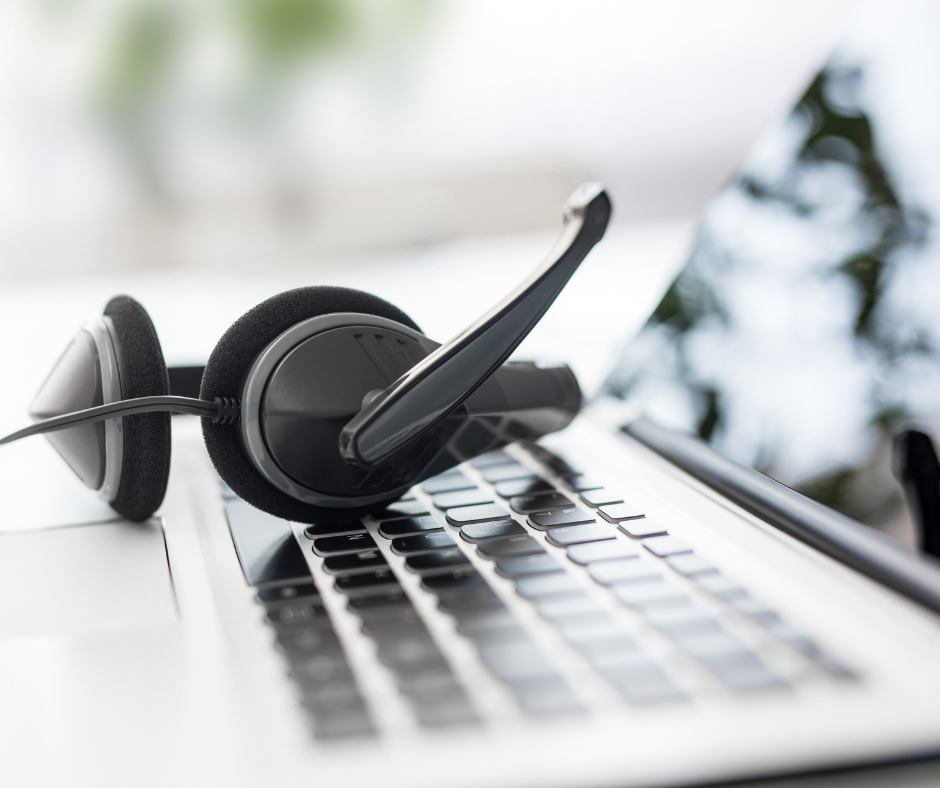 Banks' call centres and online contact channels – service quality study
Quality of customer service is one of the dimensions where banks compete with each other.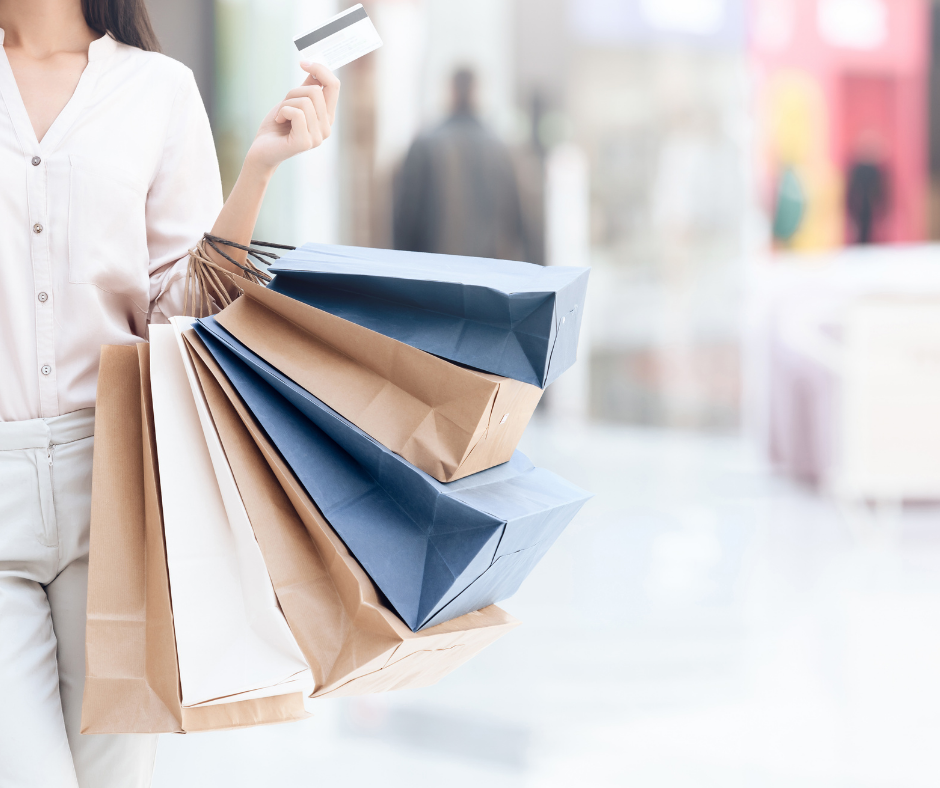 Consumers love promotions, but some of them they love more, while moving away from others. Which types of promotions work best for which industry, and what benefits make clients most satisfied? The reports answers these and other questions.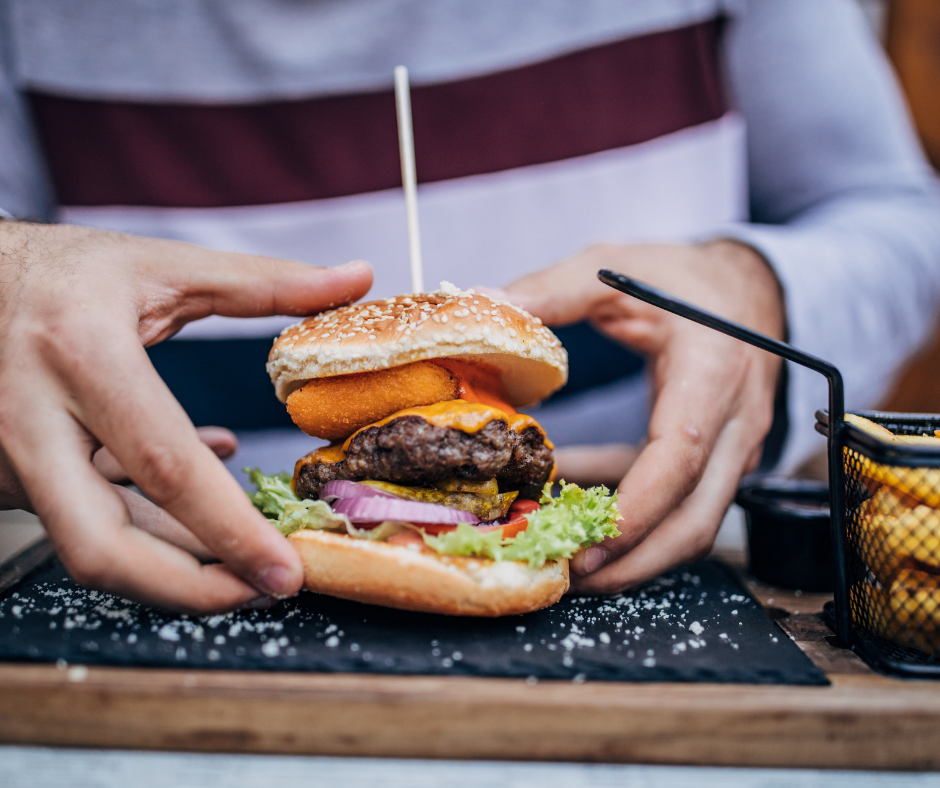 What do drivers and their passengers eat when travelling by car? And what would they like to eat? Does that depend on the journey's length, type of travel or other factors?
ARC Rynek i Opinia in numbers


350 000 individuals
surveyed annually

75 000 registered
online panel participants (ePanel.pl)