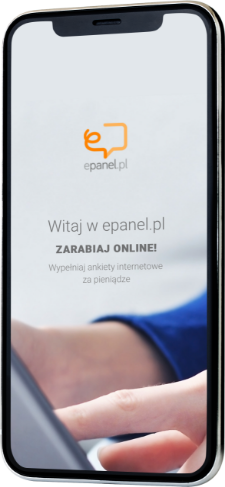 ePanel.pl – the longest experience, the highest quality.
ePanel.pl: key facts and figures 
The first and the longest functioning CAWI panel in Poland – on the market since 2001

 

One of the largest panels in Poland
High 20% response rate

 

A significant (25% y/y) increase in the number of CAWI interviews conducted in 2020 – their number has exceeded 380 000

 

Over 9 000 likes on the Facebook fanpage – one of the largest CAWI panel fanpages in Poland

 

Ca. 4 000 new registrations per month

 
For our surveys we employ Cint solutions offered by a renowned CAWI research software provider. Cint is also CAWI panel platform used all over the world. 
We try to make sure that all our questionnaires are also available on mobile devices, which has positive impact on response rate and shortens the data collection process. 38% of panelists fill in questionnaires on their mobile devices. 
Participants can use our ePanel.pl mobile app ensuring fast access to new surveys and to their ePanel.pl profile wherever they are.
If you have any questions abot the ePanel.pl
– please contact Michał Piechocki
Michał Piechocki

Menadżer badań online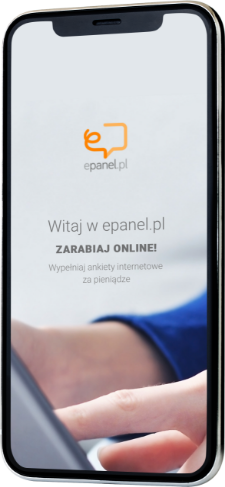 ARC Rynek i Opinia in numbers


350 000 individuals
surveyed annually