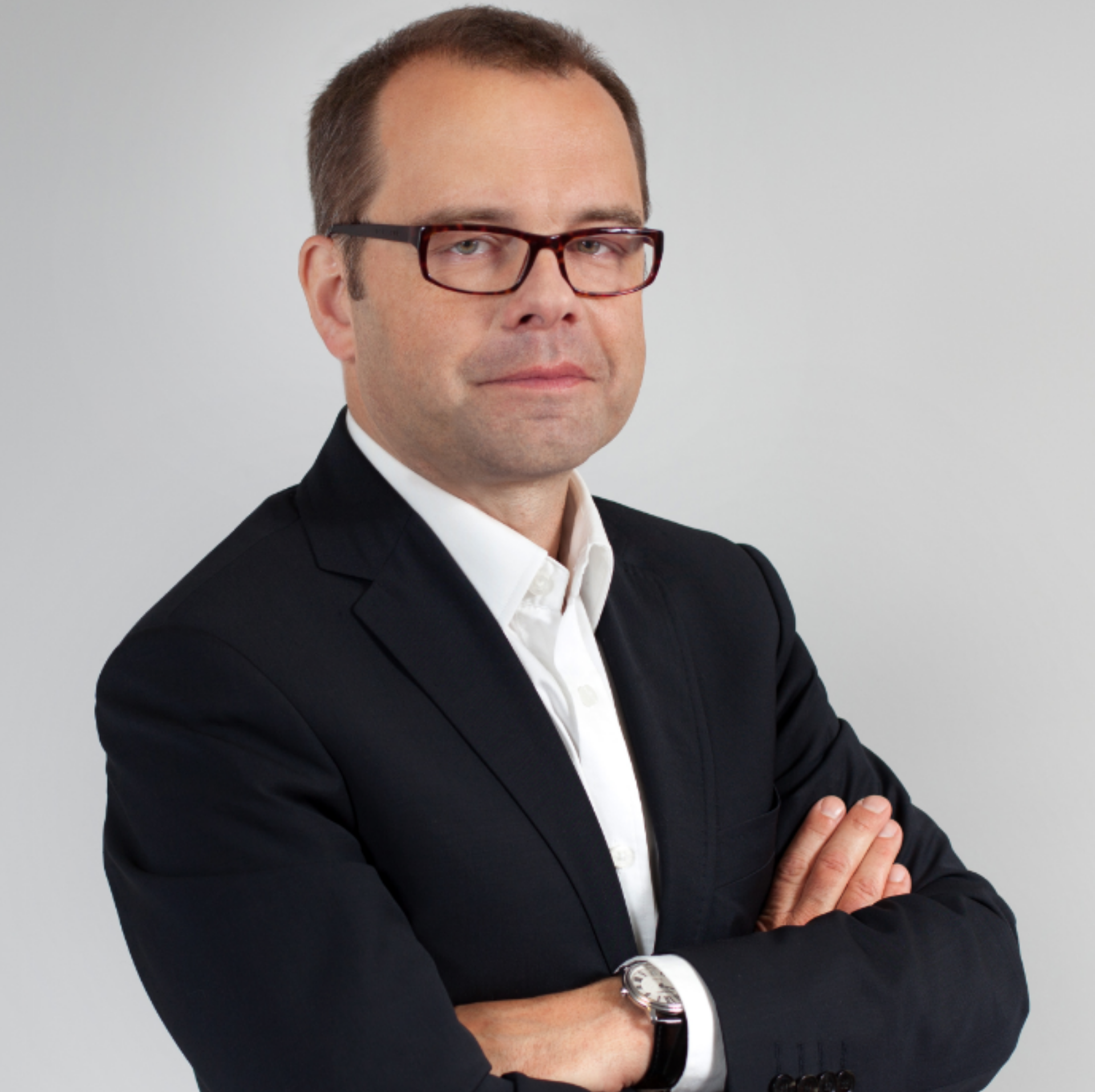 Is there any better way to observe the changing world than through a market research institute? Consumers' behaviors, market trends and phenomena, everyday life of different groups and environments – all this can be seen particularly clearly from the perspective of researcher and analyst. At ARC Rynek i Opinia we touch the reality as it is, not as people see it through their imagination or stereotypes. Showing our Clients a real, consumer perspective – this is what matters most in good research.
This perspective sometimes coincides with the perspective of the producer, service provider or an advertising broadcaster. But sometimes, thanks to research, we find out things that can surprise the most experienced marketers. Every researcher has many such examples up their sleeves.
Taking consumer's perspective into account increases the chances for a product's or service's success in the marketplace, and decreases the risk of missing consumers' needs and tastes.
Therefore, at ARC Rynek i Opinia we foster the curiosity of behaviors that can be found in consumers' world, we foster true intellectual independency. We know there are buzz words, seasonal marketing fads, but we typically stay away from them. What is more important to us is to understand how consumers think and feel when they are taking decisions. We are, in a way, on their side – we respect different lifestyles, different tastes and habits of our respondents, we do not judge them or classify hastily.
We strive to find a key that will allow to put data and information in order, and these days information is usually available in excess. To achieve our goal of organizing it, we use advanced analyses that are prepared by our Lab, but also profound reflection on what we collect during a study, using different methods and techniques.
Our clients – we know it through our studies – value us for our open and flexible approach towards their needs and requirements. They appreciate clarity and the visual side of our reports. They appreciate our online panel and our moderators of qualitative studies.
We employ people who have various interests and sharp minds, people who observe reality not only sitting at their desks, through their laptops. Travelers and explorers, rappers and sportsmen, train-enthusiasts and fishing-lovers – all people of ARC Rynek i Opinia, irrespective of their personal passions, share a sense of observation and interpretation of everyday life that surrounds us – both in real world as well as in the internet. This is what makes our job, this is how we understand the meaning of research work.
ARC Rynek i Opinia – the things that matter.
Łukasz Mazurkiewicz, CEO of ARC Rynek i Opinia
ARC Rynek i Opinia in numbers


350 000 individuals
surveyed annually